The Dawn needs you
As you all know by now (I hope), The Dawn is shooting a Cinemalaya movie titled "Tulad ng Dati."
Anyhow, the last scene will be shot this Sunday. It's going to be a band showdown and the more people, the merrier.
It will be at LOUIE'S THX in MILE LONG, Amorsolo St. Legaspi Village Makati. Remember, it's at 4 pm, Sunday, June 4, 2006.
Be there and be part of history in the making. If i'm not mistaken this is the first full-length
Filipino movie that focuses on rock music
Pinoy rock movie.
Luis K
., punta ka dapat doon!
====
Got this from
Niña
's LJ. Couldn't resist re-posting it.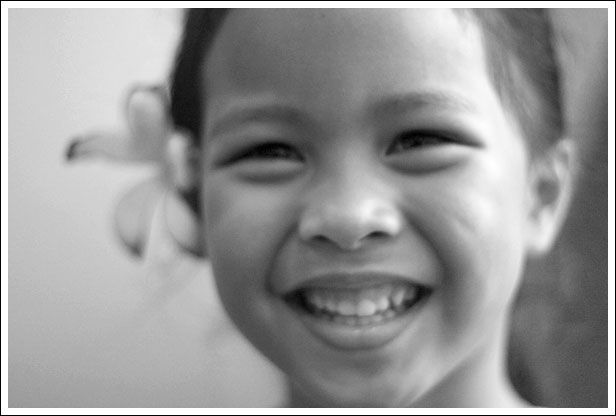 My pride and joy.
Salamat Nins and
Kiko
, not just for this particular photo but for all the wonderful photos you have taken of us. Ang galing niyo!
and on that note, please check out
my flickr
account. i just uploaded new pics from the batangas gimmick we had to celebrate Raim's birthday. I tried skimboarding for the first time. Ang galing! pero mahirap. out of 5 tries, naka 5 din ako na semplang. woohoo!